General Information & Location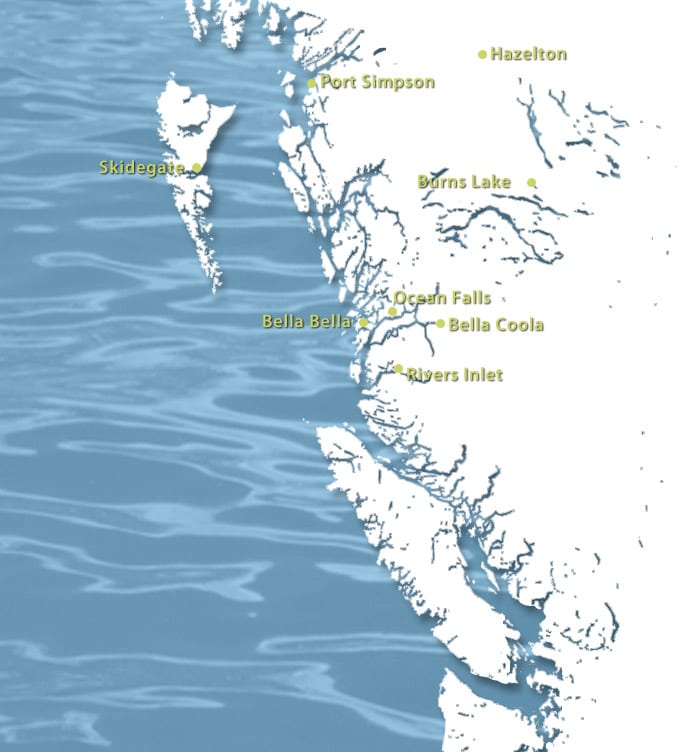 To view a listing of places, visit the Medical Mission Map Information page.
This pages includes photographs from the UCC medical missions, including the Dr. Wrinch Memorial Hospital in Hazelton (opened in 1904), the Bella Coola General Hospital (1909), and the hospital at Port Essington (1895), a major site of industrial salmon cannery operations.
For privacy reasons, we have excluded some of the images which depict patients that are identifiable and could reasonably be considered to convey private health information about the individual. If you have any concerns about the images on the site please do not hesitate to contact us.
---